Providing the highest level of care for our residents is our number one priority. In fact, it's the number one reason our families say they chose Golden Hearts Luxury Senior Living for their loved ones. We begin by creating a personalized care plan for each of our guests to ensure every need is met. This plan is continuously evolving to meet the changing needs of our residents. When your loved one decides to make Golden Hearts their home, you can have peace of mind that they are receiving best in class care. 
At our homes, residents receive care 24 hours a day, seven days a week. In addition to having nurses on call 24/7, we have local physicians who bring their expertise and care to Golden Hearts as needed. Additionally, our homes are located less than four miles from the nearest hospital, should an emergency arise. We work closely with our local home health and Hospice agencies to provide all-inclusive care for our residents.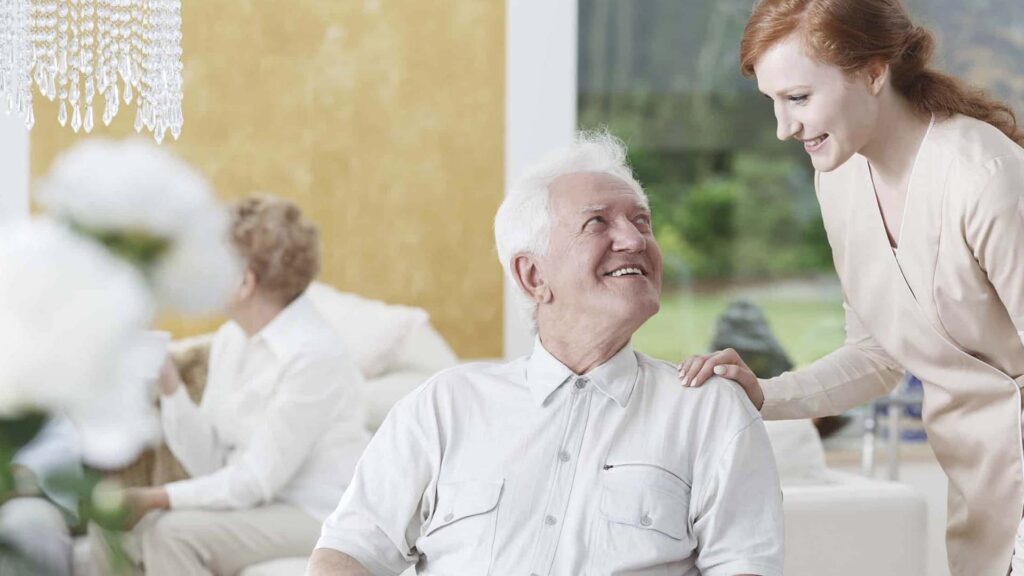 We've experienced how difficult it can be from a family's perspective, knowing you may no longer provide the level of care your loved one needs. At Golden Hearts, we specialize in making this transition as comfortable as possible for both the resident and their family. We ensure every need and wish is met until our guests truly feel at home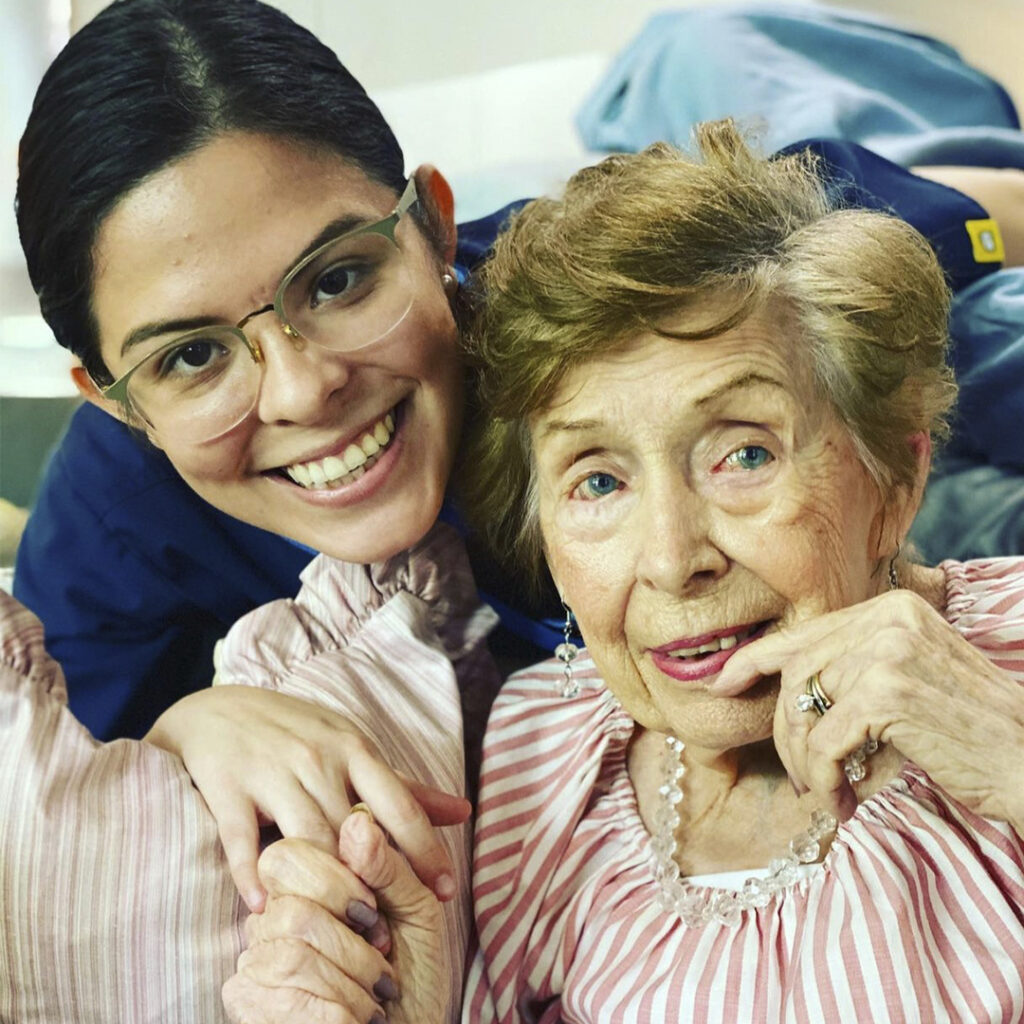 Do you or a loved one need a little bit of extra help in your home? Chores, errands, and personal tasks can be difficult or unsafe for many individuals to perform on their own. When your loved one requires assistance with bathing and dressing, our personal care services are designed just for their needs.
With our experienced and caring staff, your loved one can remain in their home and continue living independently for longer. Our customized care plans will match your loved one's needs exactly, so they can enjoy care services that are uniquely tailored to them. Our compassionate caregivers are here to provide your loved one with exceptional support, while giving you the peace of mind you deserve.
Our personal caregivers offer assistance with activities such as:
Personal grooming, bathing, toileting, and hygiene tasks
Mobility and transfers
Medication reminders and monitoring
Companionship
Light housekeeping, meal planning, and meal preparation
Shopping and errands
Our caregivers are ready to provide quality services to everyone in need of assistance, including elders, those who are living with a disability, and those who are in recovery from an injury or living with a chronic condition. We focus on your individual needs, regardless of the reason you need some extra help. Let us help your day-to-day life be simple, comfortable, and safe.
Let our experienced caregivers help your family today.
Contact our team to learn more!